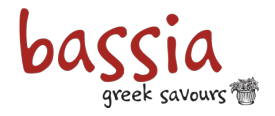 Our restaurant is Open for season 2023!
You are all welcome! Thank you!
AROMAS, COLORS AND FRESH
LOCAL INGREDIENTS
Bassia Seafood Restaurant

the restaurantOur philosophy
Food nourishes the body and love nourishes the soul. The simplest dish is transformed into a delicacy, if, in addition to salt and pepper, it is sprinkled with care for those who will taste it...
This is what we consider a successful recipe and this is our goal and our challenge as well: to make our every dish with the greatest care for those who will honour us by tasting it.
Our specialsThe little details are what make us the best in Zante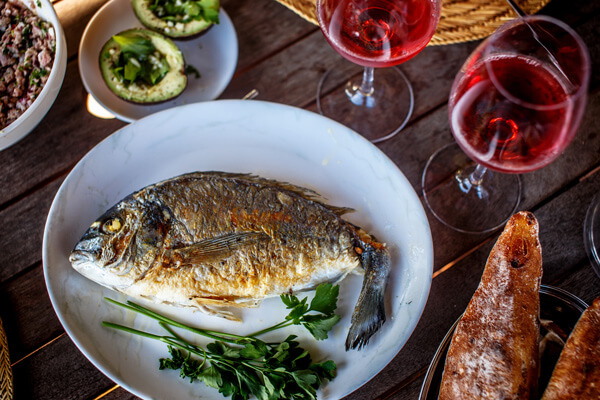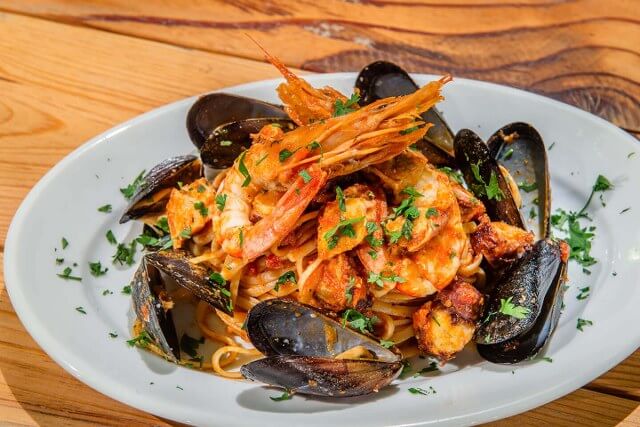 Seafood Linguini
with mussels, shrimps and octopus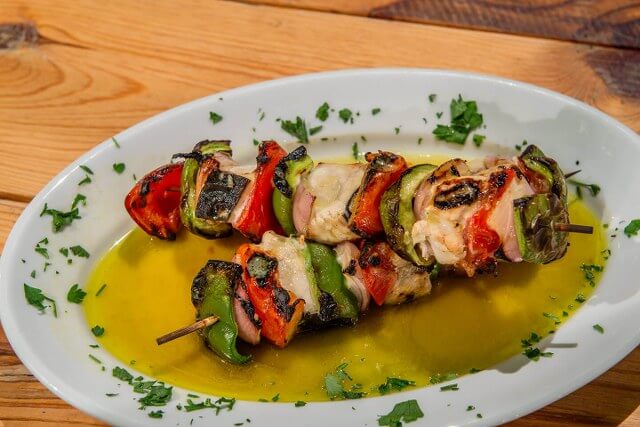 Fresh swordfish souvlaki
with tomato, peppers and onion in lemon, olive oil and musturd sauce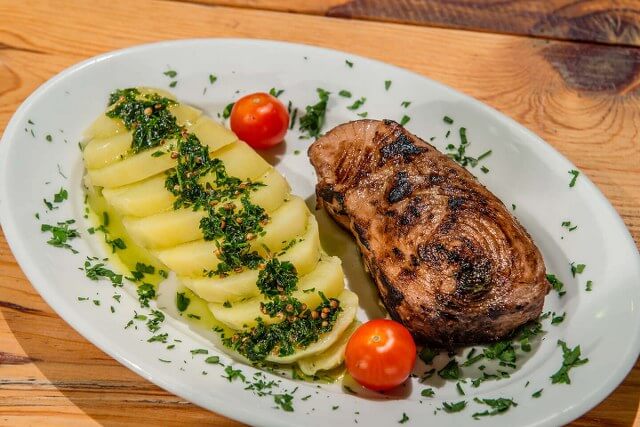 Marinated grilled tuna steak
with boiled potatoes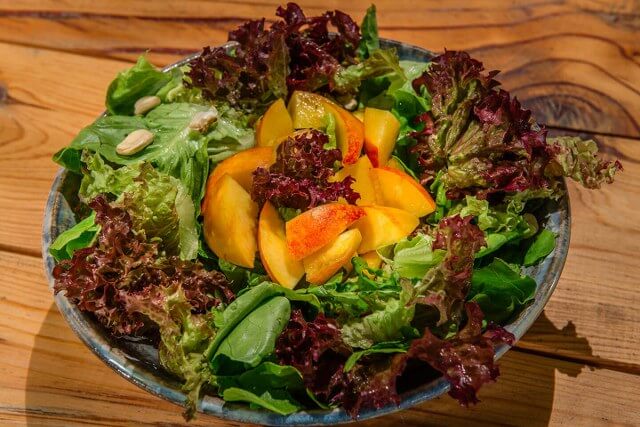 Fragrant green salad
with seasonal fruits and cashew nuts
REVIEWSBASSIA RESTAURANT AKROTIRI ZANTE
We have been there tonight , and we are in absolutely shock how wonderfull it was there . Everything , from location , thru food and service was on highest level . We was there with kids , and they love it too . Guys working there was so friendly , even when we ask them to order taxi , they offer they use them own car to drop us to the villa !!! And he even did not want money for that , even when I try to just leave it for him in the car , he said no ;) Truly amazing people you want to meet on your way as they make your holiday to be so special . About food , Sea bass is absolutely must have , same as lavenda panacotta , but all we try was fantastic ;) Thank you guys again - it was magical time in magical place for us !!!!

We only discovered this fantastic restaurant towards the end of our holiday. It had been recommended by the owner of our villa - great advice. The menu was extensive and the food was of a high quality - make sure you try the white grouper - the best I ever tasted!! The staff were very attentive to our every need - I had told them that it was my wife's birthday so they went out of their way to make it a very special occasion for her. I would definite return to this fine restaurant on our return to Zakynthos in September. If your looking for a great dining experience don't miss out on this great restaurant.

A fantastic experience!! Basia has a great view, better to be there before sun goes down. We ate fried feta cheese with fig sauce, Greek paella and sea bream. The presentation of meals are so professional. They were all so fresh and delicious. You must also try yoghurt cheesecake. The staff definetely are very good at what they are doing and also so friendly and considering. Must try Basia or your Zante experience are not complete.
GALLeRYBASSIA RESTAURANT AKROTIRI ZANTE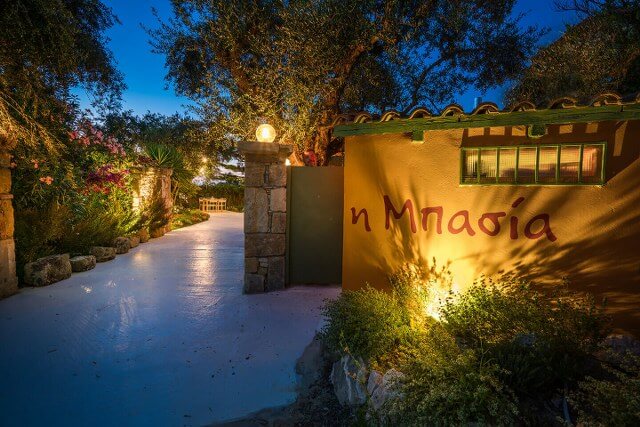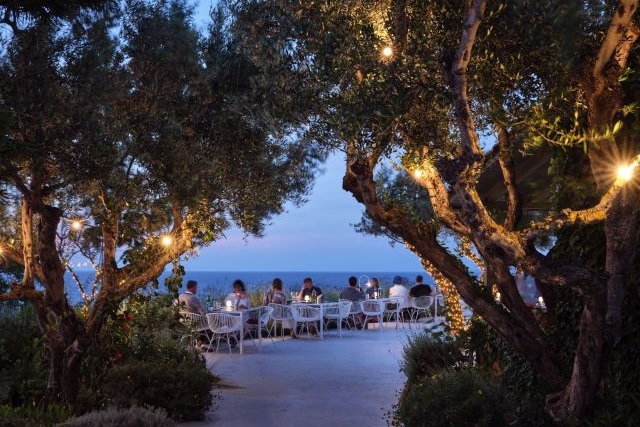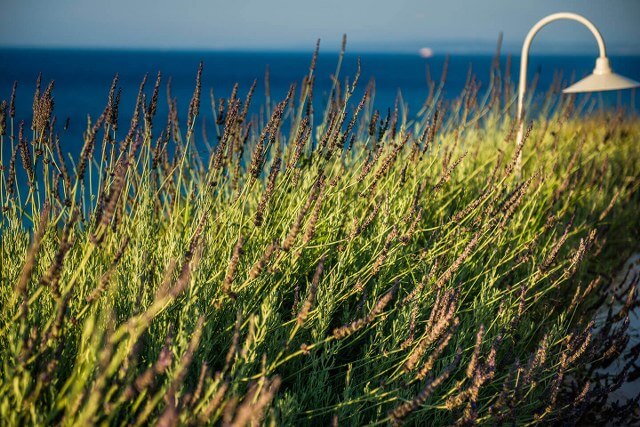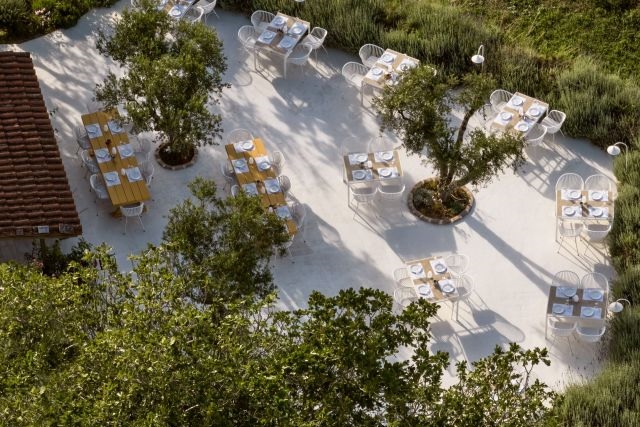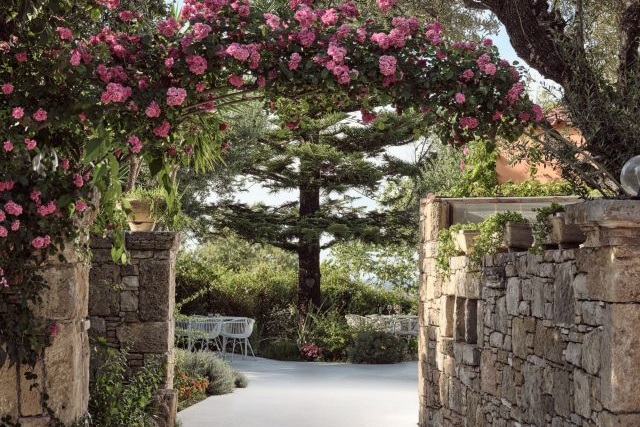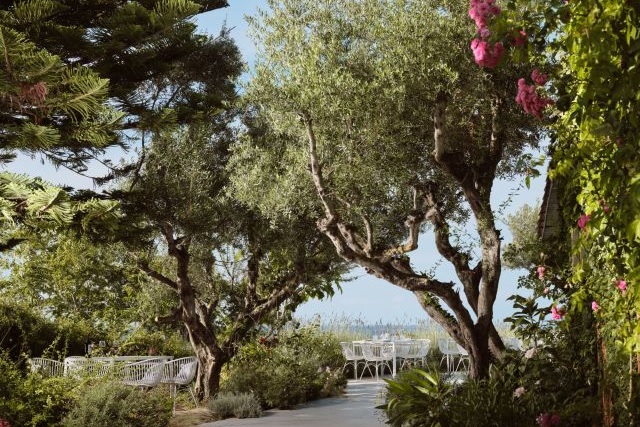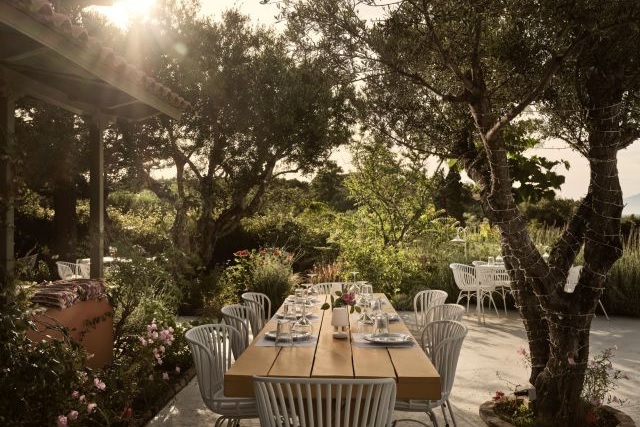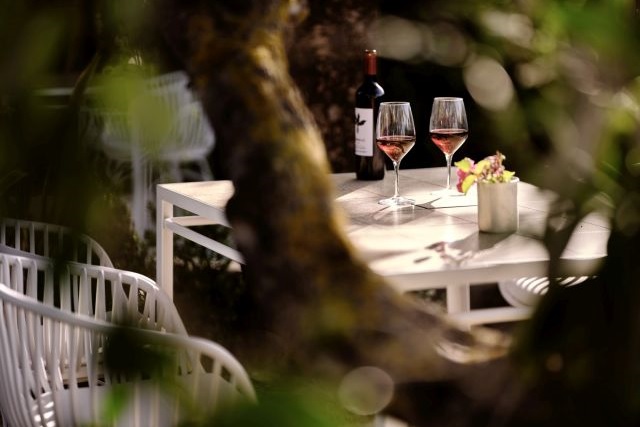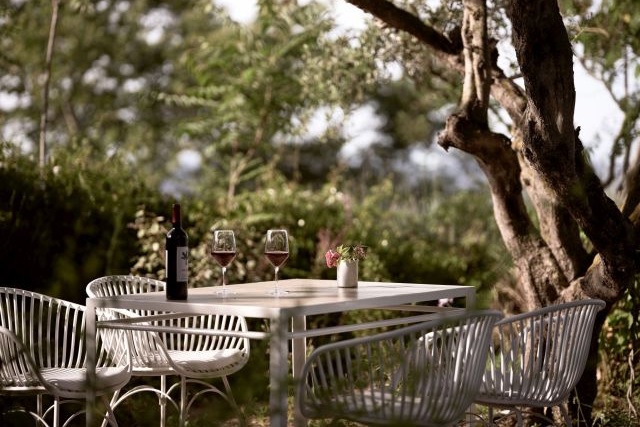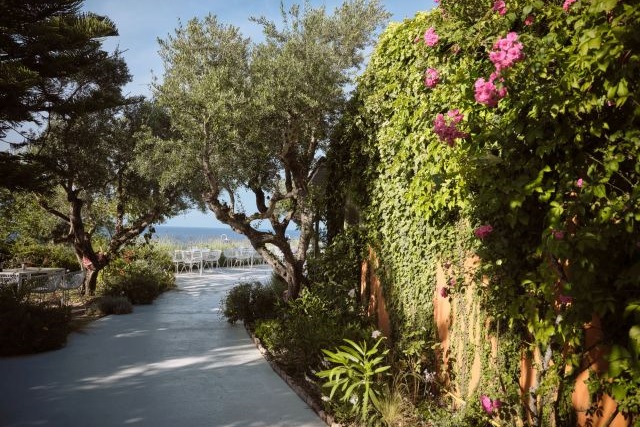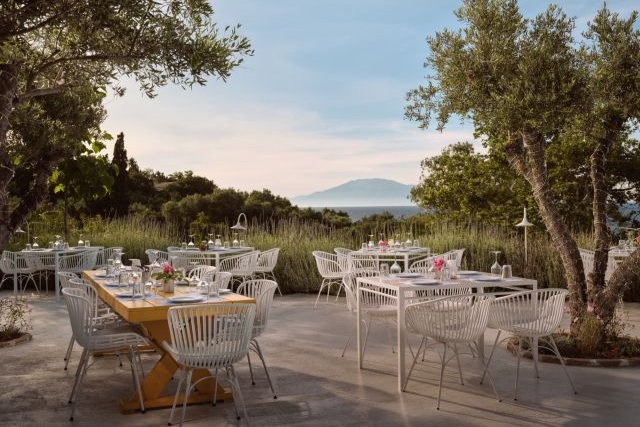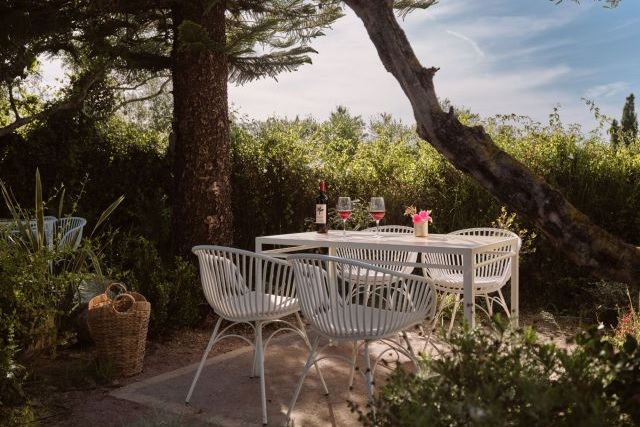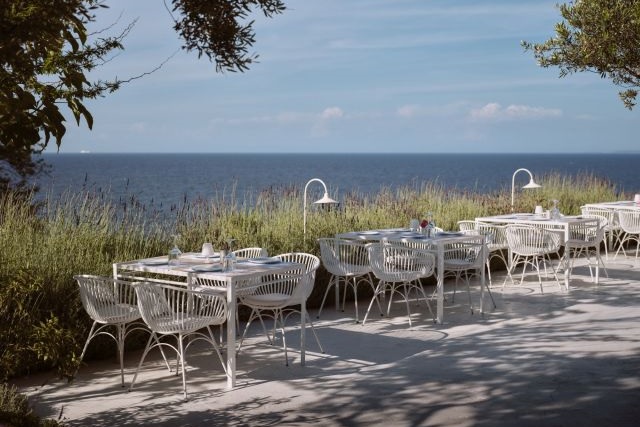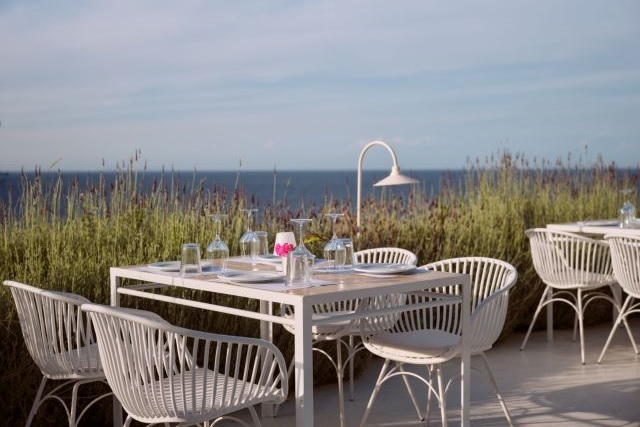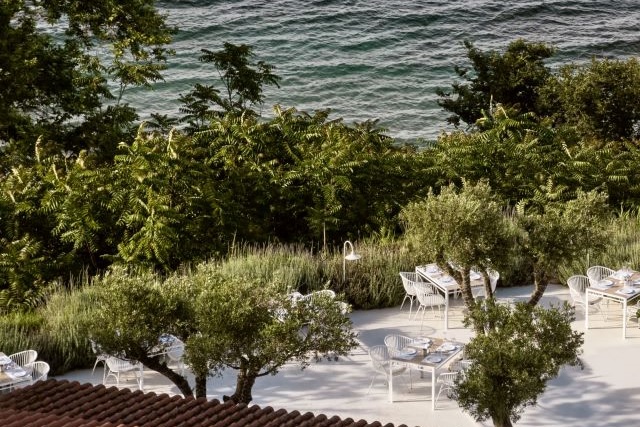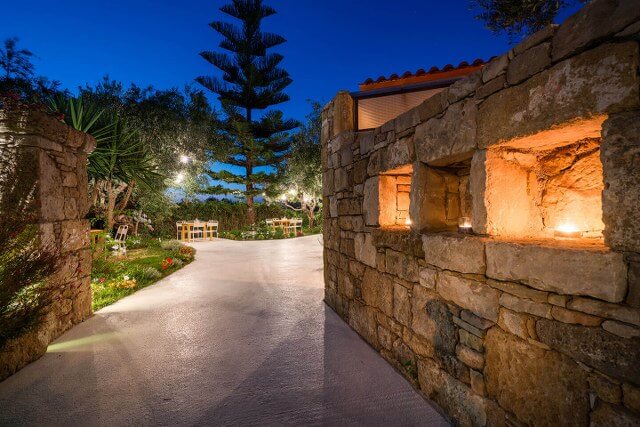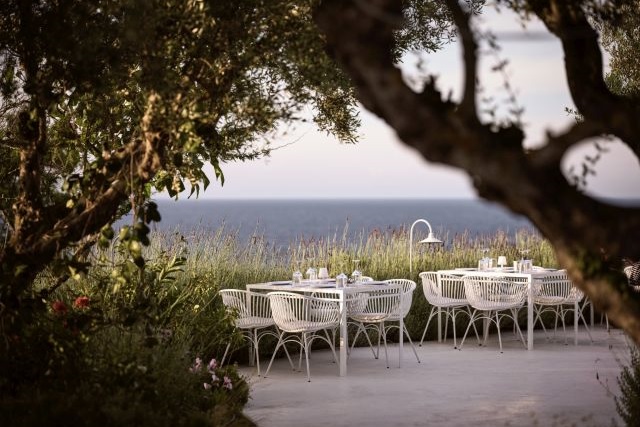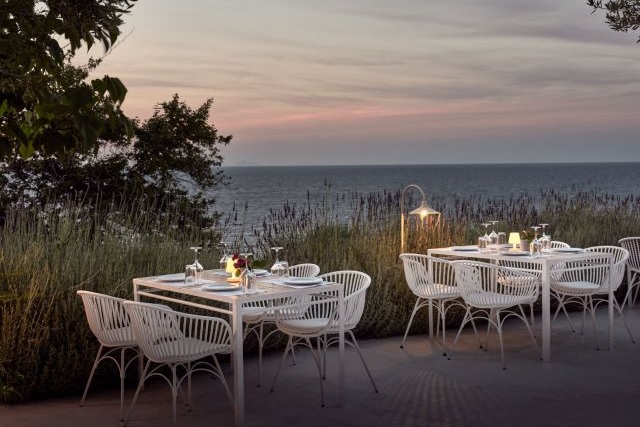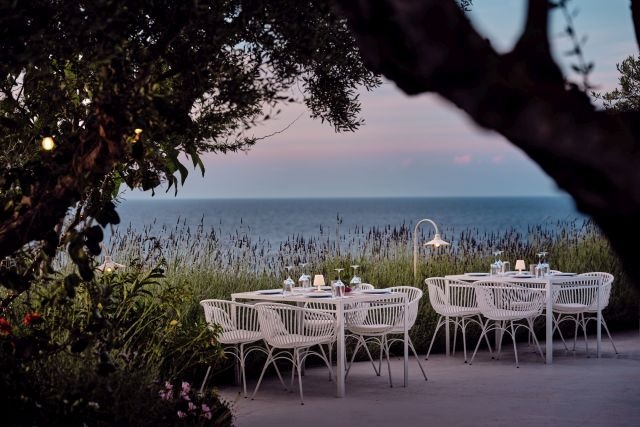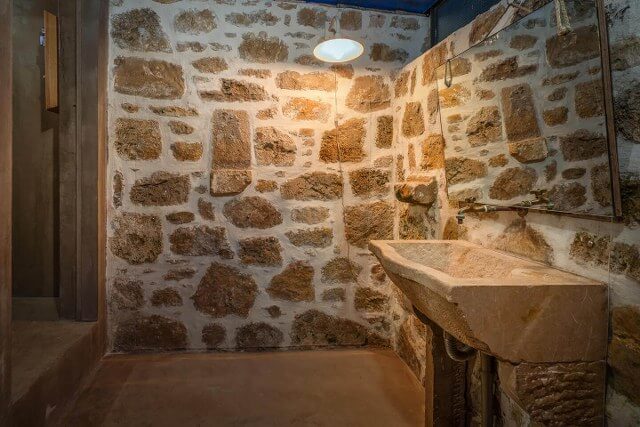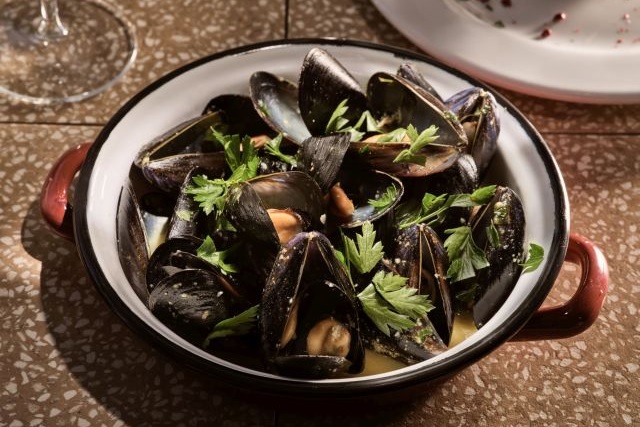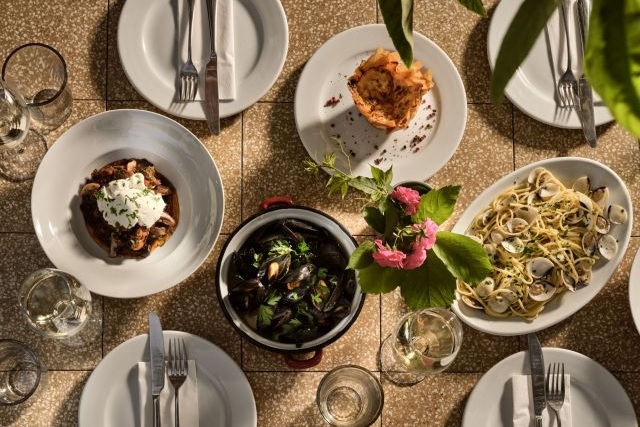 Special ServiceWhat Special services we are offering now

Birthday Party
The Bassia restaurant is an excellent place to celebrate your birthday. The beautiful surroundings and delicious cuisine will create a beautiful atmosphere for a memorable party. Just let us know and we will make sure the evening is as special as you.

Wedding Party
Our restaurant is an ideal venue for a wedding reception. The magical atmosphere created by the peaceful natural surroundings, the pretty lighting, the panoramic views of the endless blue sea and the sparkling stars combined with the elegant and delicious cuisine and the friendly service will make your special day unforgettable and what's more…the photos will be stunning. Let us organize everything while you just enjoy the day.
ReservationsFill out the contact form and we'll get back to you as soon as possible. Let us know any special requests you may have and we will do our best to satisfy them.